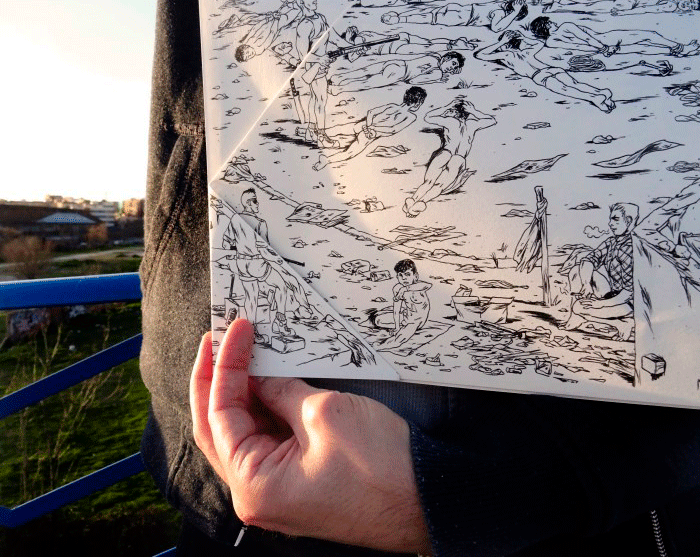 Another queer art than what we usually see
in movies and comics. A little porn. Art direction and graphic design. Published by Frac de Medusas.
Arte queer distinto al que estamos acostumbradas a ver en películas y cómics. Un poco porno. Dirección de arte y diseño gráfico. Publicado por Frac de Medusas.
Frac de Medusas