Le miroir du chien
Tom de Pekin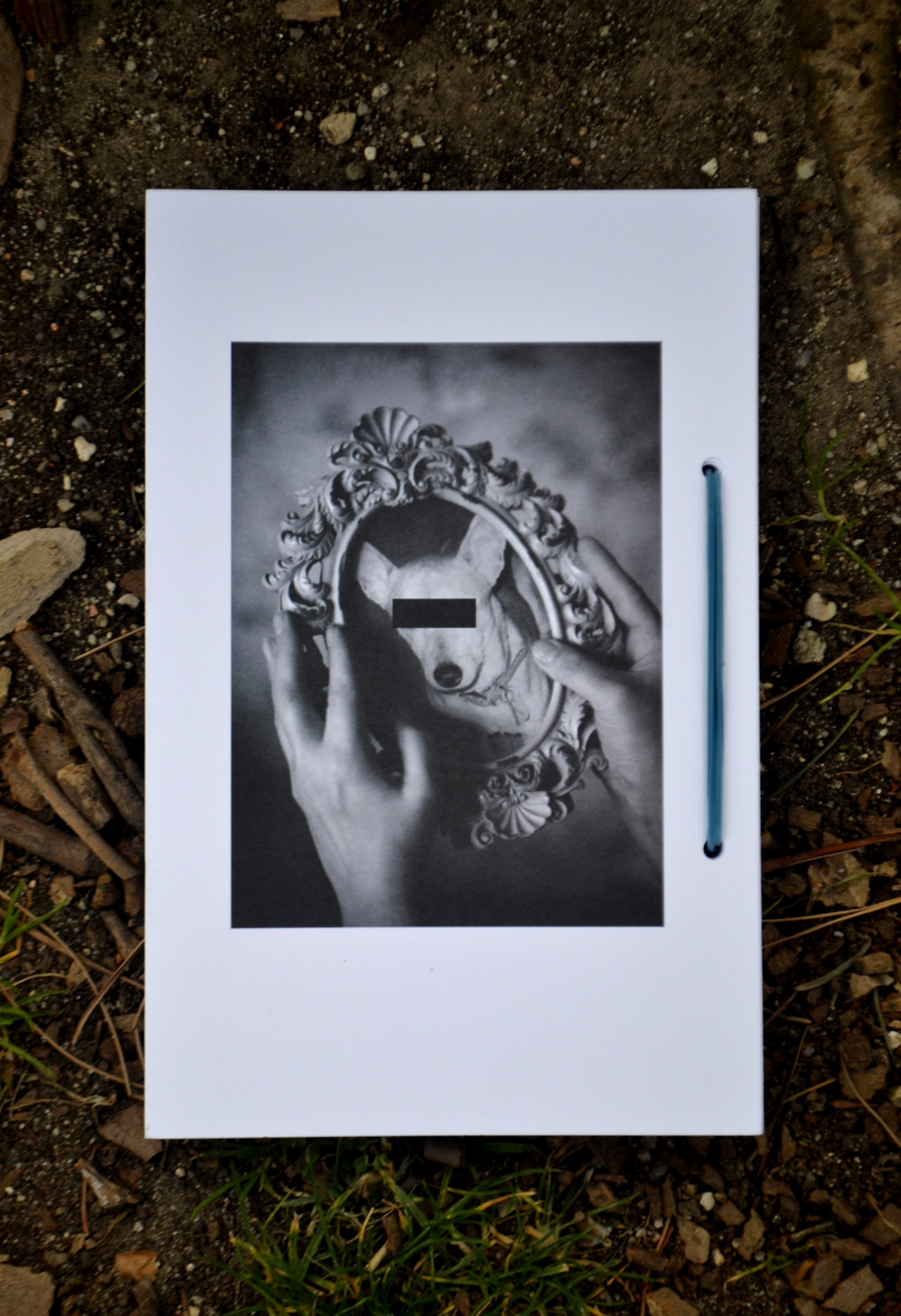 Tom de Pekin wonders about the place in our society that wonderful pet that, between dog and wolf, is the artist: "While well fed, the animal will be faithful. But what other possibilities do you have left? You can always catch the rage." Shared art direction by Jaime Gracia. Published by Frac de Medusas.
Tom de Pekin se pregunta por el lugar que ocupa en nuestra sociedad ese maravilloso animal de compañía que, entre perro y lobo, es el artista: "Mientras esté bien alimentado, el animal será fiel. ¿Pero qué otras posibilidades le quedan? Siempre puede coger la rabia."
Dirección de arte compartida con Jaime Gracia.
Publicado por Frac de medusas.
Frac de Medusas
Jaime Gracia